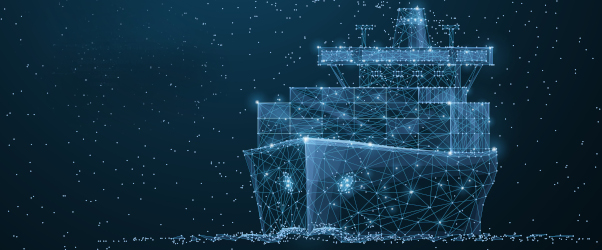 Commodity Trade Invest Sarl (CTI) was established in March 2013 and is based in Geneva, Switzerland.
We provide advisory services, the structuring and management of financing and investment operations in the international trade field to both Swiss and foreign exporters, as well as to investors interested in this asset class.
Since its inception, CTI has arranged and managed over US$1 billion of operations on behalf of its clients.
As a Swiss independent advisor and asset manager, we act solely in the best interests of our clients, taking care to avoid any conflict of interest situation in the selection and acceptance of our clients mandates and by exercising the highest degree of confidentiality on the business entrusted to us.
CTI is a member of the supervisory body for independent Swiss asset managers SO-FIT (https://so-fit.ch), which acts under the delegation and supervision of the Swiss Federal Financial Market Governmental Authority FINMA (https://www.finma.ch).
Our managing associate is also a member of the Swiss export association : Swiss export (https://swiss-export.com).